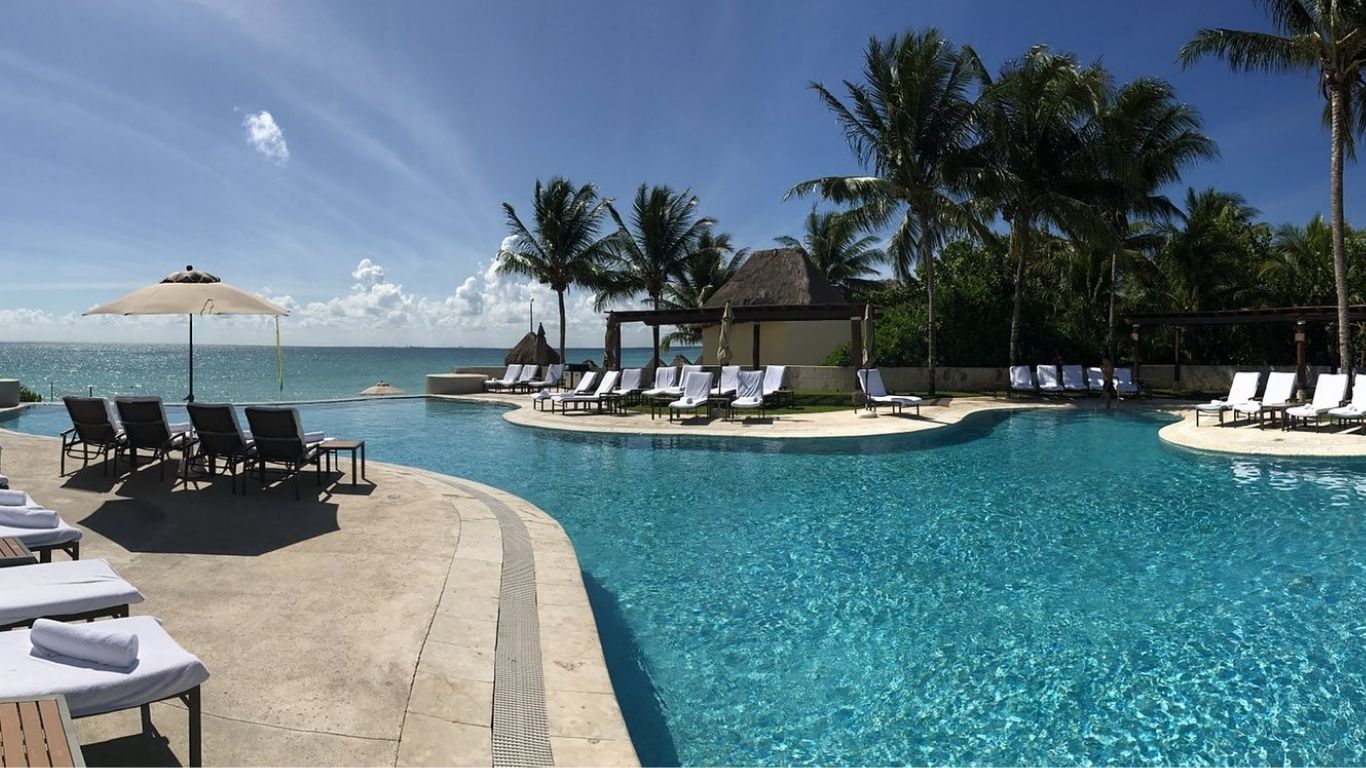 We will bring harmony to you and your premises!
Feng Shui is also suitable for directors, company founders and managers who would like to increase their revenue and support their staff and clients.Take the chance and change your premises into an area where your clients like to be.
Your clients will tend to invest more in a pleasant atmosphere. The teamwork within the company will be improved thus providing best conditions for more success.
•    Increase in revenue
•    More success
•    Concentrated, efficient and result-oriented daily work
•    Pleasant room and working atmosphere
•    Less sick reports
•    Clients will feel better cared for
The design of a logo and the outward presentation of a company have crucial effects and of course are a fundamental part during a Feng Shui consultation. Extremely important is it to optimize the offices, especially those of the management staff and directors and to choose the correct place for a cashier.
You will be strongly supported by your office and working place and be able to emphasize new features for your company.
Or just go for Feng Shui when you choose a site for your company even before starting the business.
•    A floor plan of the building or premises – if you have one
•    Dates of birth (with the time of birth if possible) of the managers and all important employees
•    A personal meeting in your premises
•    You will experience an extraordinary service since we will always focus on your requirements and those of your company
•    An analysis of your premises according to all formulas of the classical Feng Shui
•    An analysis of the electro smog situation – if you desire
•    Your personal file of at least 30 pages
•    Personal explanation of the findings
Take advantage of our competent and long-term experience and get an appointment today.
If you are interested, we are happy to send you an individual offer:
E-mail: office@feng-shui.de
Call: +49 33201 457688
Every day from 7 am to 7 pm
When using the contact form, the data provided will be temporarily stored and used for the purpose of contacting you. I expressly agree to this use of data. The contact form can only be sent if the sender ticks the checkbox and thus gives his/her consent.