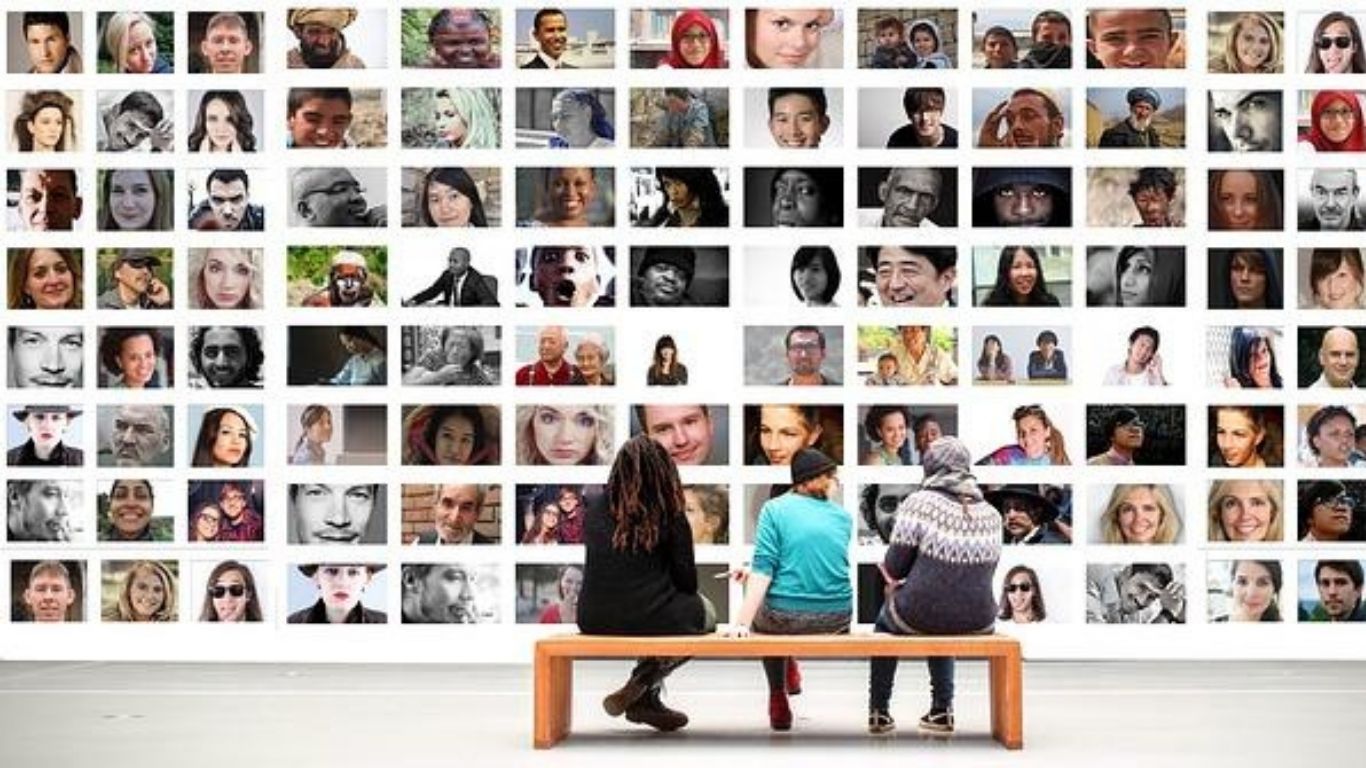 Chinese Astrology with Dr. Jin Peh
Four Pillars of Destiny– Level 1
Traditionally, the "Four Pillars of Destiny" has been used in China to advise people about their lives. Their strengths and weaknesses, suitable areas of work, potential work and life partners and health issues can all be identified through this system.
This class will teach you advanced methods of interpreting charts, going beyond the weak-strong method of interpretation. The class will be interactive as students are encouraged to ask their own questions and share their own findings with the examples presented.
The charts of students will also be discussed in class so that they can see the similarities with the examples being analyzed and have the confidence to apply the principles of interpretation to their own charts. To gain the most out of this class, it is preferable that you are familiar with the Chinese characters of the 10 Branches and 12 Stems and also how to construct a Four Pillars chart.
The emphasis is on practical and not theoretical information.
You will never see the Four Pillars in the same way again after this class.
By incorporating the charts of students in the class, Dr. Jin Peh can discuss their chart on the relevant day. For instance, if water is the favorable element, the chart will be discussed on the first day. If earth is the useful element, the chart is discussed on the third day.
The important thing is that the students are given the skills to interpret their own charts and understand the flow of their life. Priority is always given to the charts of the students in the class before the charts of family members are discussed.
Day 1
General Principles: The Five Relationships of the Elements, Stem and Branch Combinations, Branch Clashes and how to use them for practical interpretation. Water charts.
Day 2
Metal and Wood charts.
Day 3
Fire and Earth charts.
Day 4
Dominant and Competitive charts.
Day 5
Special Charts and Transformation Charts.

 
Dr. Jin Peh completed his medical training and internship in Perth, Western Australia in 1996. After completing an Associate Degree in Broadcasting Journalism, Dr. Jin then went to Taipei, Taiwan in 2000. For two years, he studied Classical Mandarin and completed an apprenticeship in classical Yang and Yin House Feng Shui with Chen Chien Lee, one of Taiwan's renewed Feng Shui masters.
From 2005 to 2011, Dr. Jin wrote a weekly Feng Shui column for Hong Kong's main English newspaper the South China Morning Post. A collection of his columns was published in 2010 as Feng Shui: A Hong Kong Perspective.
In 2009, Dr. Jin started training with Lily Chung in the Four Pillars of Destiny.
Four Pillars of Destiny– Level 1
This course is a 5-day intensive course!
Prerequisites: Chinese characters in word and image. If you have no prior knowledge we are happy to offer you assistance.
Fee: 900,00 € plus 19% VAT  171 Euro, all together 1.071 Euro (Register up to 4 weeks before the course starts and receive an early bird discount of 8 %)
Classes will be in English. German translation can be offered if necessary.
This course is a 5-day intensive course!
Seminar Chinesische Astrologie mit Dr. Jin Peh – Level 1
27.05.-29.05.2022 online (täglich von 9 Uhr – 16 Uhr)
Seminar Chinesische Astrologie mit Dr. Jin Peh – Level 6
13.10. – 16.10.2022 online (täglich von 9 Uhr – 16 Uhr)