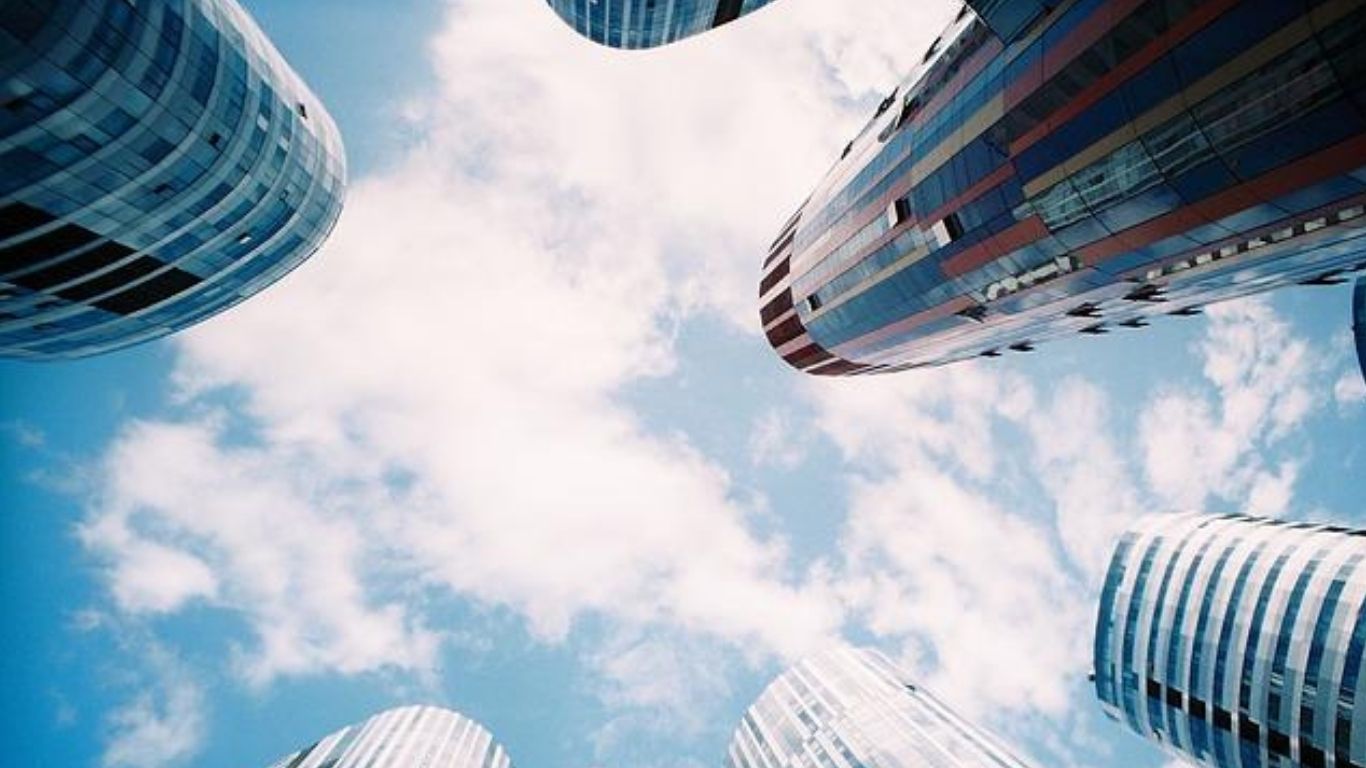 We support you with your large projects!
A positive environment has convenient effects on the building and the people who live and work in it.
Thousands of years ago the ancient Feng Shui masters have detected this relationship and confirmed it by intensive research. This useful and promising knowledge that and especially how a proper environment can massively influence a building and the people living in it in a positive way was documented in the early china as the theory of Feng Shui. It was applied in the planning of city districts and living rooms for thousands of years.
Even in ancient times the choice of the right location for a village was critical for the health and well-being of the early settlers. Today shopping malls, leisure areas and hotel facilities that attract people like a magnet can be found worldwide. Oft-times the secret behind those successful buildings, areas or other rojects is related to Feng Shui.
For this reason you should include this aspect in the planning of your future project to ensure bigger success. With her long-term experience Petra Coll Exposito can support you realizing your major roject.
WITH FENG SHUI YOU CAN REACH:
– increasing sales/incomes
– promotion of efficient and result-oriented acting/behavior
– the project becomes more attractive to investors because of Feng Shui
– employees and residents feel more comfortable
– the result is a healthy, optimal site
APPROACH TO LARGE-SCALE PROJECTS:
– During an on-site visit we measure the orientation of your company buildings to the environment and the structure of the environment itself (parks, streets, rivers, mountains, towers) – everything that can influence the business environment.
 
– Petra Coll Exposito surveys, analyzes and calculates your project before the start of construction.
 
– This way she is able to recommend possible building shapes and orientations, as well as interior and exterior designs which you can incorporate into the planning.
 
Consideration of the external factors to plan the inner structure of your company building correctly and in an ideal way.
 Together with you multiple solutions are to be worked out under particular consideration of your individual style and needs
 
Petra Coll Exposito is looking forward to work together with your architects and/or town an country planner, to realize your project.
As a matter of course you can decide how far you want to go with this!
We are looking forward to advise you:
E-Mail: office@feng-shui.de
Call us today at: +49(0)33201-457688
You can call us from 7 am to 7 pm on working days.
When using the contact form, the data provided will be temporarily stored and used for the purpose of contacting you. I expressly agree to this use of data. The contact form can only be sent if the sender ticks the checkbox and thus gives his/her consent.