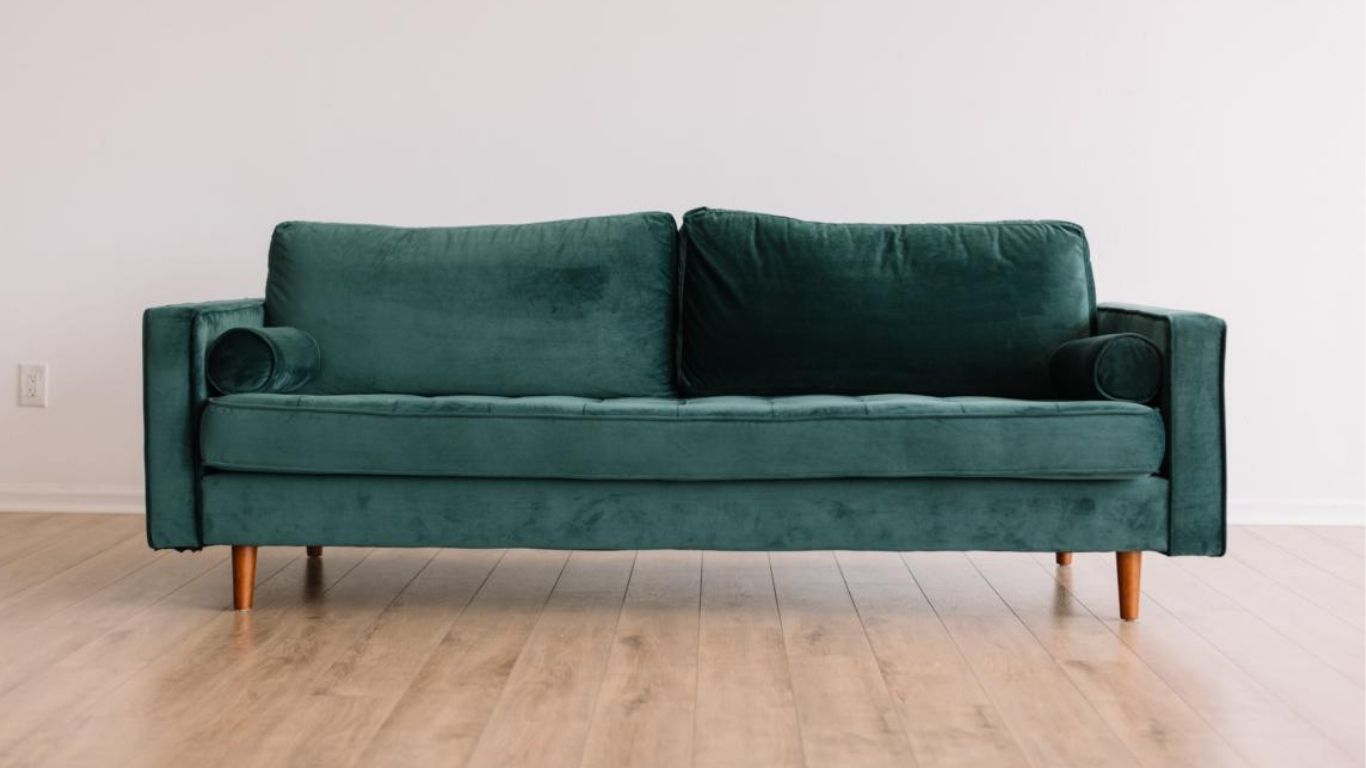 Make your apartment to your source of luck!
Did you know that each room has a certain vibrancy that influences our body and soul? Take advantage of Feng Shui and improve actively the quality of your life. You have the opportunity to design your life using a professional Feng Shui consultation.
We are offering our long-term and competent experience to serve you.
Your clear advantage when booking a consultation:
•    Pleasant room atmosphere
•    More energy in life
•    Healthy and relaxing sleeping areas
•    Concentrated, efficient and result-oriented daily work
•    More success
We need for a consultation:
•    A floor plan of your house or apartment – if there is one
•    The dates of birth of all inhabitants of the house or apartment (including hour of birth)
•    A personal meeting in your house or apartment
•    An analysis of the house according to all formulas of the classical Feng Shui
•    A personal Chinese horoscope for everybody living with you
•    An analysis of the electro smog situation
•    A geomantic examination of your sleeping area
•    Your personal file of at least 30 pages
•    Personal explanation of the findings
In order to find the best solution for you we will propose various ideas always considering closely your individual desires and wishes and of course the situation on the site. It is understood that you decide upon the extent of the project!
If you are interested, we are happy to send you an individual offer:
E-mail: office@feng-shui.de
Call: +49 (0)33201 457688
Every day from 7 am to 7 pm
When using the contact form, the data provided will be temporarily stored and used for the purpose of contacting you. I expressly agree to this use of data. The contact form can only be sent if the sender ticks the checkbox and thus gives his/her consent.