Current tips on the subject of Feng Shui, furnishing, living and lifestyle!
Feng Shui is no longer the exclusive preserve of emperors and their families, nor is it restricted to the Chinese communities of the world.
It is now practiced by millions of people in the world. With the arrival of practitioners and Feng Shui Masters in the West, it is important to know how to distinguish those who really know their trade. It is also important to know when to call in a professional, and when your can do it yourself. Find the answers to your questions by yourself on my Website.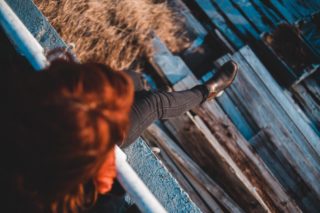 Would you like to know what to expect and what opportunities and risks the New Year holds? Usually, in Feng Shui the year starts around February 4 and shows is new qualities. Feng Shui systems like the "Flying Stars" (quality of time) can show what can be expected for the business or the private household.
Read More