Entdecke die Kraft des Feng Shui
im Feng Shui Institute of Excellence
The Feng Shui Institute of Excellence
Study effectively –  work successfully. In cooperation with other internationally recognized experts and lecturers, the Feng Shui Institute of Excellence wants to give everybody who is interested access to knowledge about classic Chinese Feng Shui and related areas of knowledge.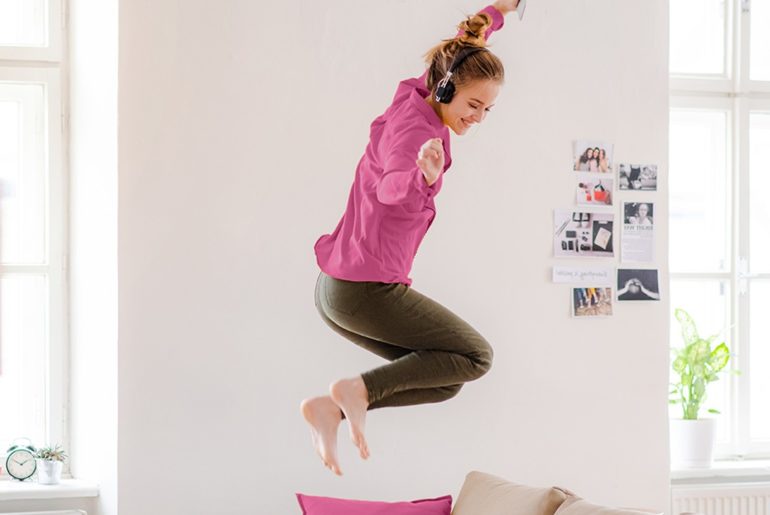 Become a Feng Shui consultant yourself
The purpose of the Feng Shui Institute of Excellence is to spread knowledge about classic, genuine Feng Shui. In order to achieve this goal, the institute uses traditional as well as modern teaching methods. Since its teachers do not only possess theoretical knowledge of Feng Shui but have also practical experience in its application.
Petra ist die beste Feng Shui Ausbilderin, die man sich nur wünschen kann! Die Ausbildung ist eine tolle Basis für werdende Feng Shui Berater/innen. Der Support und der Kontakt sind einfach nur toll und professionell.
Volker Tite
Lightness & natural strengthening of the individual nature of being: Thank you Petra for the authentic transmission of this extremely fascinating expertise in such a competent way. The harmony that makes us all grow & shine from within.
Corrie Waldforst
I have done the training as a Feng Shui consultant and I am more than happy about it! Petra Coll Exposito is truly a master in her field, because she can convey the complex content of Feng Shui not only extremely understandable, but also makes the training friendly and lively. I learned a lot and met great people. I can highly recommend this training!
Mary Pernreiter
Absolutely top! Consultants and lecturers extremely competent and empathetic. As a customer you can not wish for a better Feng Shui consultant and as an academy for aspiring consultants 100% recommendable.
Johanna Dahm
An excellent school for classical Feng Shui! The course offerings are excellent!
Mirja Lemcke
I attended the trainings with Mrs. Petra Coll Exposito. For me a stroke of luck! She is the most competent teacher, always patient and friendly and the BEST in her field. She taught me the precision and the depth of Feng Shui always exciting and clearly comprehensible, based on her many case studies. The whole thing with a fresh pinch of humor and in friendly eye level.
Nima Soraya
My life would be so different today if I had not found this wonderful school and Master Petra Coll Exposito. Classical Feng Shui is taught here with joy, enthusiasm and a great fund of knowledge. It is an honor for me to be able to actively participate in the meantime.
Stine Holland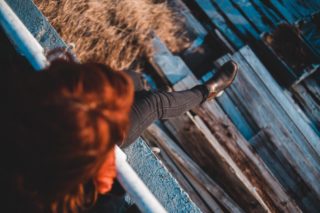 Would you like to know what to expect and what opportunities and risks the New Year holds? Usually, in Feng Shui the year starts around February 4 and shows is new qualities. Feng Shui systems like the "Flying Stars" (quality of time) can show what can be expected for the business or the private household.
Read more