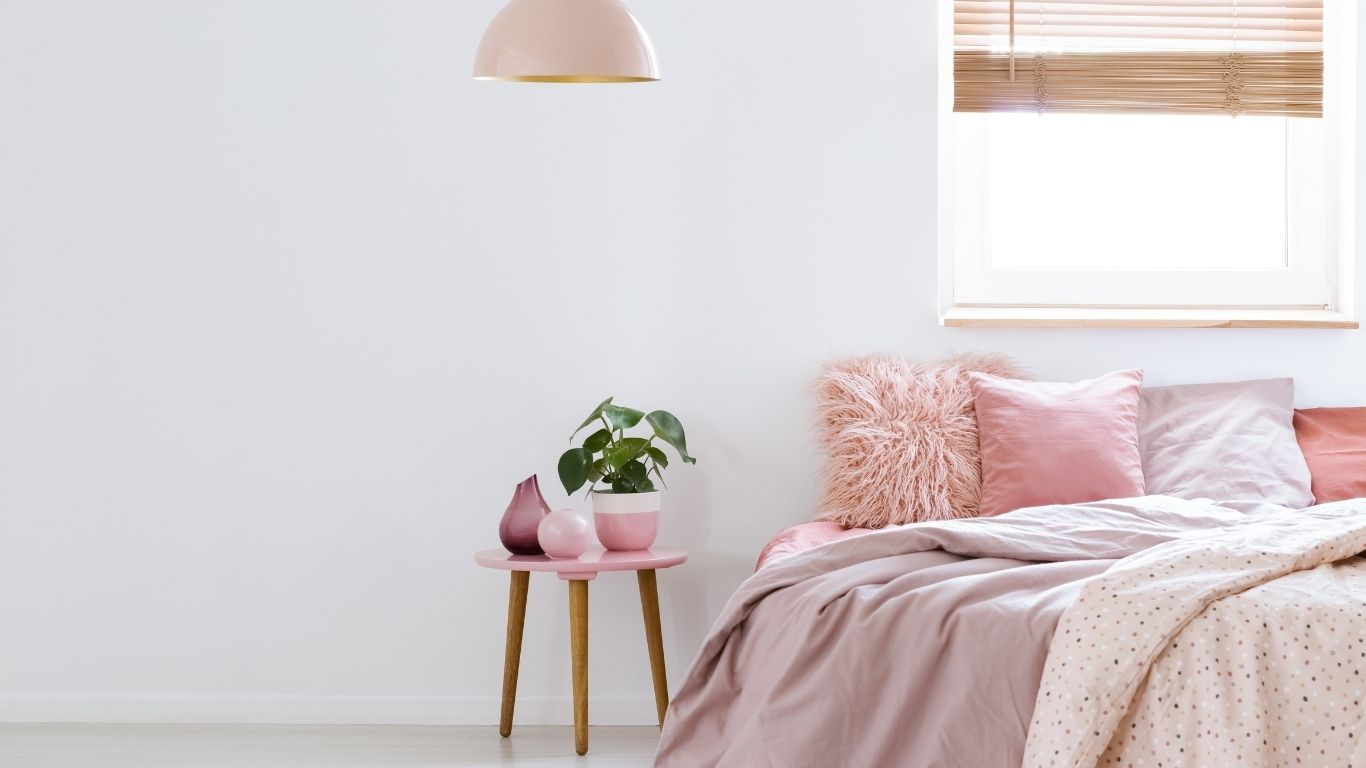 Feng Shui – easy and effective for your own home
Learn the basic principles and first appliance ways of traditional, classic Feng Shui.
The seminar is strongly oriented towards practice. Subsequently, you will be able to evaluate and optimize your living and working situation. In little groups you will acquire a well-grounded knowledge of the traditional teachings from the most valuable source of Grandmaster Yap Cheng Hai – one of the most experienced and renowned Feng Shui experts worldwide.
12 Aufeinander aufbauende Video-Lektionen​
In addition, a step-by-step guide will enable you to put the Feng Shui knowledge into practice.
And to design rooms so that they promote your potential and the effect is not long in coming. Through the support in the exclusive Facebook group, there is also the possibility to ask individual questions and move forward at your own pace. Here I am live once a month for your questions.
The quality of the Feng Shui online course and also of the introductory workshop is recognized by the International Feng Shui Association. More about "International Feng Shui Association" at: www.intfsa.org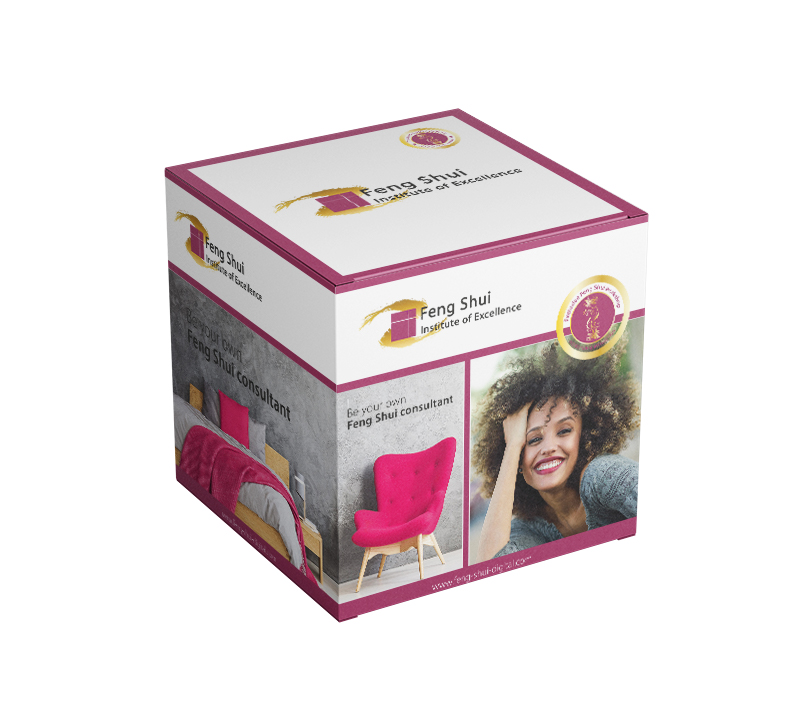 Through your external environment you set impulses for your subconscious. Through a targeted interior design you change the perspective on things. With this you can decisively change your life and influence your thoughts.
Give yourself and your space this chance!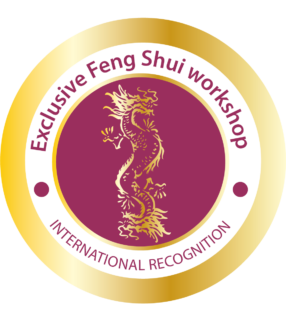 If for some reason my course does not give you more value than you are paying for it, then simply make use of your 14-day right of withdrawal!
Test it for 14 days without obligation!
Just write me an email within 14 days and you will get your entire investment back without any problems!