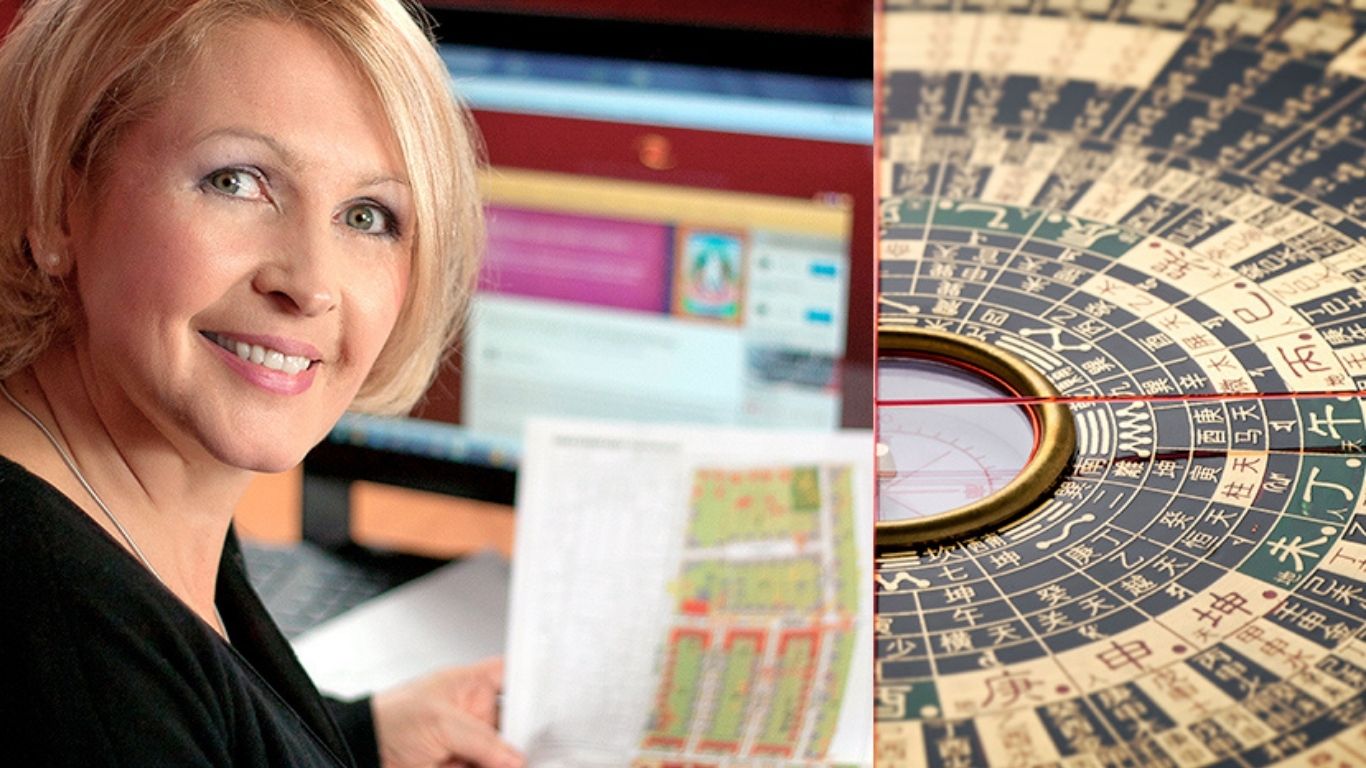 No matter whether it is a rented apartment or new industrial building
Many new housing projects throughout Europe have been accomplished using our Feng Shui expertise. It was especially beneficial for offices where many clients pass.
Among those where general practitioners, dental practices, pharmacies, architects and medium-sized enterprises, like the house of Yoga Vidya, the House Shanti in Bad Meinberg.
We are always happy to support your intention to initiate changes in your enterprise.
Ms. Petra Coll Exposito is a highly educated Feng Shui expert and will use her vast experience when consulting your project for a new building or changing an existing building. She is a certified Feng Shui consultant with the title of a "Master" that was awarded to her by the "International Feng Shui Association Singapore".
Through decades of professional practice Petra Coll Exposito has gained a huge amount of experience and aqcuired many additional qualifications that make her a highly competent consultant. See the Menu to read about the detailed descriptions of her consulting services.
•    Architects
•    Car showrooms
•    Financial companies
•    Hairdresser's, Beauty salons
•    Large projects in Germany and other countries
•    Artists, musicians, actors
•    Salesroom, retail companies, service providers
•    Medium-sized companies, open-plain offices
•    Public facilities like kindergardens and schools
•    Restaurants
•    Sportsmen
•    Tax consultants
•    Therapists, doctors, dentists
•    Therapy centers
•    Wellness hotels and hotel complexes
During many years of professional practice Ms Petra Coll Exposito gained a vast experience to which she added many extra qualifications. Thus today you will be able to meet with a absolutely competent Feng Shui consultant. Fell free to try – in the navigation bar, you will find the button "Consultation" with detailed descriptions of all consultation services.
We like to support you worldwide or in your close vicinity
If you are interested, we are happy to send you an individual offer:
info@feng-shui-web.net
Call: +49 33201 457688
Every day from 7 am to 7 pm